The hospital established in the year 1947 efforts and self-donations that have been collected from the people of the province and was the Twins to a hospital-like in San Francisco, USA, and began its structure East and represents the sun and the rays are in the five hospital wards and there was no existing administration building now on Republic Street.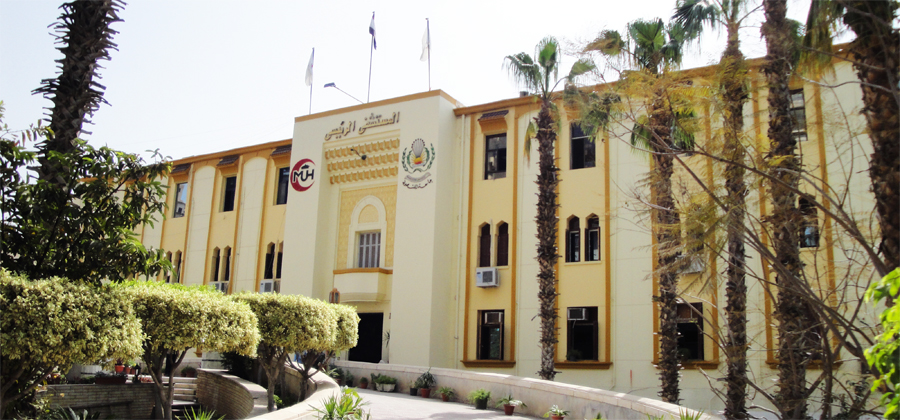 Was affiliated to the Ministry of Health and Qasr al-Aini was called like-kind palace in Cairo and was to include five hundred bed and at the start of stage clinical Mansoura Faculty of Medicine in 1963, the family has been sharing between doctors and Ministry of Health and doctors University
10/17/1967 held in the first session of the Council of hospital management to organize its administrative structure.
01/07/1968 In the hospital under the Ministry of Higher Education has become.
This was followed by the establishment of facilities within the hospital, including outpatient clinics, radiology building, Al Batinah own building, MRI building, housing doctors, gastrointestinal surgery building (heart and chest surgery building now), the fertility unit, and nursery and workshops for the hospital.
Nike Ambassador VIII 8