A continuation of the success and excellence medical hospitals Mansoura University succeeded obese Mansoura University Hospital's Department of Surgery team (6) surgery in a "quantization and stapling and the eradication of part of the stomach process" to address obesity.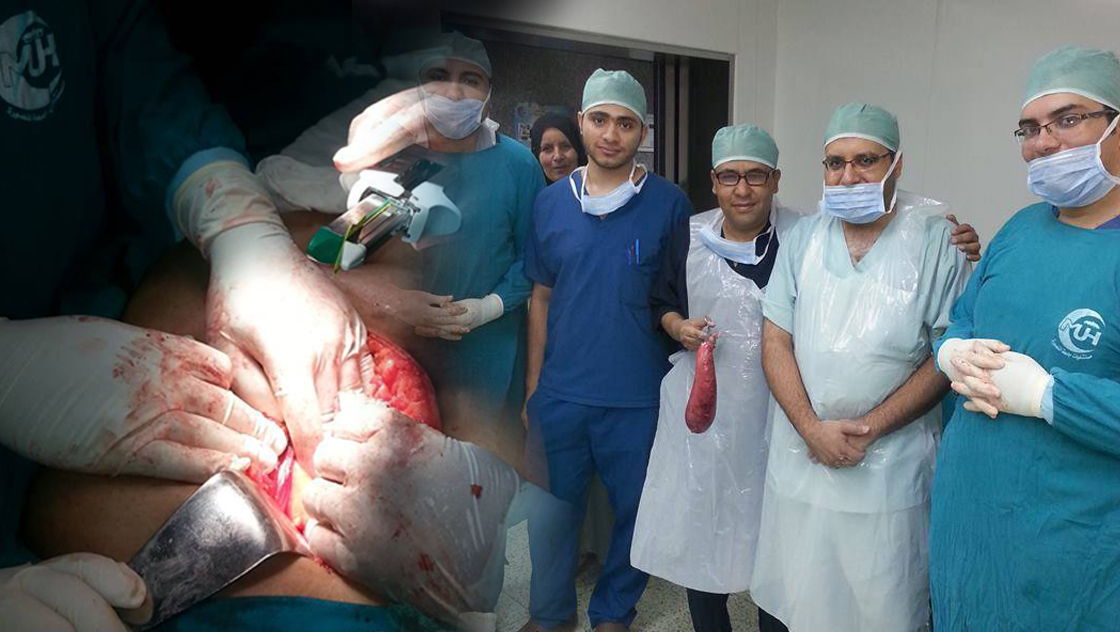 A. M. patient. C, which amounts to 20 years old and weighing 160 kg and her residence Dekerness city.
The operation was headed by Dr. Yasser has the Chief of Section (6) surgery and surgical team, Dr. Walid Gado teacher endocrine surgery and obesity, Dr. Ahmed El Shazly Vice Section and Dr. Mohammed Abdullah teacher assistant and anesthesia team headed by Dr. Ahmad Farid, professor of anesthesia.
It is known that the section (6) has conducted many of obesity surgery, headed by a leading obesity surgery, Dr. Atef Abdel Latif.
And obesity operations carried out by the department open surgery and laparoscopic surgery.
And Dr. Yasser head of the department (6) surgery to thank Mr. Prof. Dr. Mohammed Kenawy President of Mansoura University for his patronage of the department and his continued support of the medical system and work to improve them in order of sovereignty to take care of patients who are unable.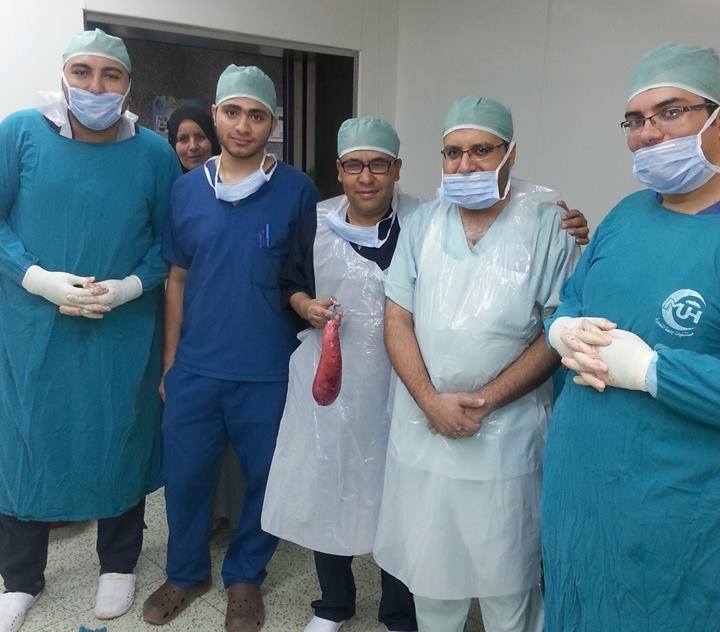 sneakers