Attended Wednesday 17 -8-2016 Prof. Dr. / Said Abdul Hadi dean of the college in the presence of Prof. Dr. / Yahya Al-Bassiouni director general hospitals and Prof. Dr. / Tamer Youssef hospital director has sovereignty over some sections of the hospital and Prof. Dr. Yahya Al Bassiouni inspected acts of psychological building and follow-up workflow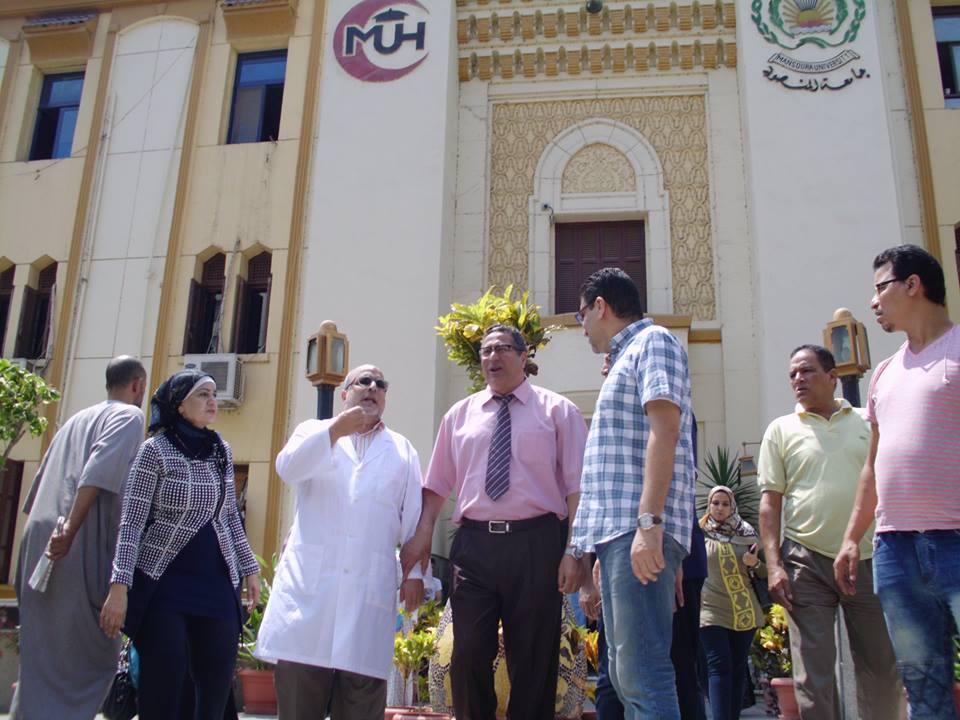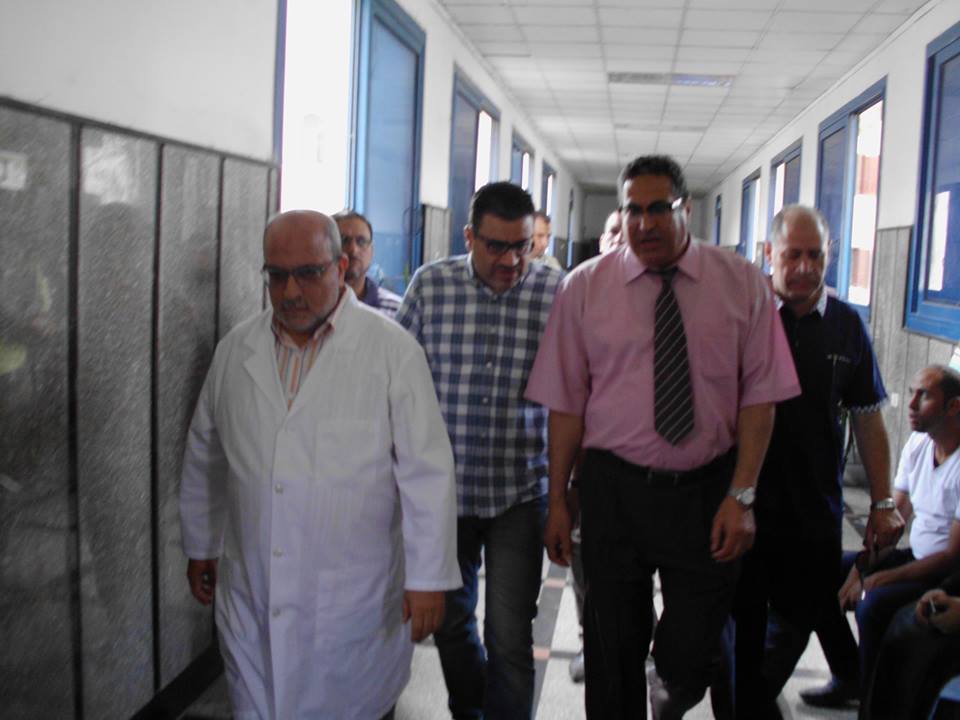 Jordan Styles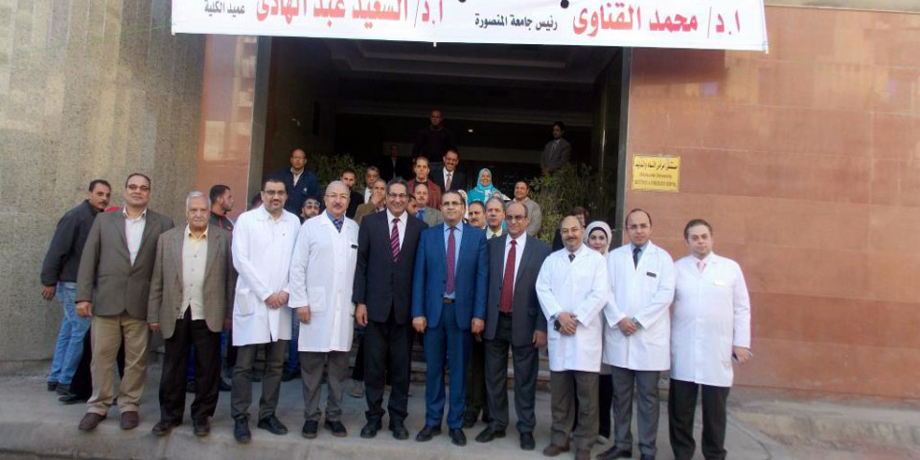 For developing the medical services at Mansoura University, Prof. Mohamed Kenawy; President of Mansoura University opened on Monday the 11th of Jan. 2016 eight Neurosurgery specialized clinics follow the Mansoura University Neurology Medical Center, which includes two important specialties: Neurology and Neurosurgery.
The specialized clinics include eight sub-specialties fall under Neurology specialty represented in the stroke clinic, epilepsy clinic, Alzheimer Clinic, Headache Clinic, the nervous system multiple rigidities clinic, sleeping disease clinic, Parkinson clinic, and muscles and peripheral nerve diseases clinic. They also include neurosurgery specialty that includes brain tumors surgeries, skull base surgeries, spine and peripheral nerve surgeries, Vascular and cerebral Surgeries, interventional catheterization and neurosurgery in children.
Opening the new specialist clinics aims at paying more attention to the patients and providing them with better service and direct communication with more specialized doctors taking into account the distribution of all faculty members of the Department of Neurosurgery on all the patients, so every doctor will be able to follow the latest developments in the diagnosis and treatment.
The Neurosurgery Medical Center is frequented by a large number of patients and visitors up to 11049 patients per year.

Zoom Kobe XII ZK12
The hospital established in the year 1947 efforts and self-donations that have been collected from the people of the province and was the Twins to a hospital-like in San Francisco, USA, and began its structure East and represents the sun and the rays are in the five hospital wards and there was no existing administration building now on Republic Street.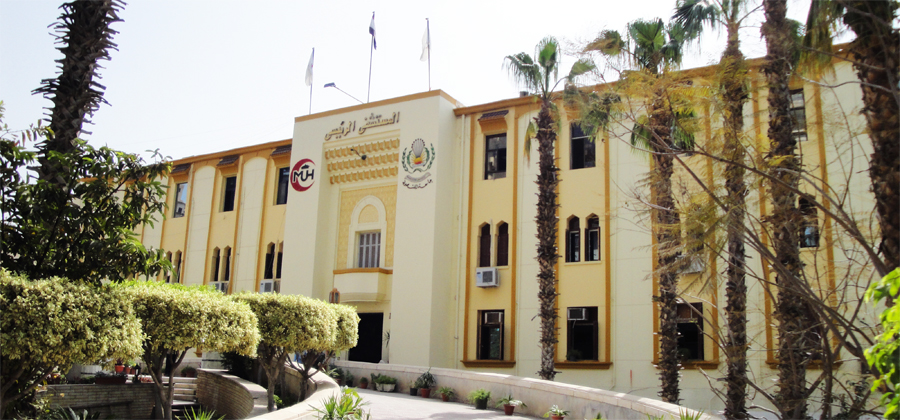 Was affiliated to the Ministry of Health and Qasr al-Aini was called like-kind palace in Cairo and was to include five hundred bed and at the start of stage clinical Mansoura Faculty of Medicine in 1963, the family has been sharing between doctors and Ministry of Health and doctors University
10/17/1967 held in the first session of the Council of hospital management to organize its administrative structure.
01/07/1968 In the hospital under the Ministry of Higher Education has become.
This was followed by the establishment of facilities within the hospital, including outpatient clinics, radiology building, Al Batinah own building, MRI building, housing doctors, gastrointestinal surgery building (heart and chest surgery building now), the fertility unit, and nursery and workshops for the hospital.
Nike Ambassador VIII 8