Brief
Section was created with the beginning of work and Mansoura University Hospitals extension department independent wing operations to make the ear, nose and throat surgery.
Therapeutic services: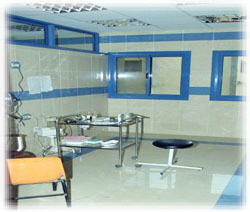 Middle and inner ear surgery and its members.
Oral and Maxillofacial Surgery.
Surgery skull and pituitary Hall.
Rhinoplasty surgeries and surgeries Almichriskubih of the larynx and trachea.
Diagnostic and therapeutic devices:
Cabin audio processing.
Hearing measuring devices.
Ear pressure measurement.
Measuring brain stem response.
Measuring device Rkerkh eye.
Specialized units:
1. Audio Unit was established in 1983..

2. Unit and conversational speech defects and established in 1989.
3. Unit of Oral and Maxillofacial Surgery was established in 1985.

.
4. Unit ear and nerve related and established in 1987.
Nike Shoes