Top hospitals and medical centers Council Mansoura University, discussed how hospitals and medical centers to develop the university, through attention to the location of medical centers on the Internet, and to be translated into English because this raises the global university evaluation and definition of the world of non-Arabic speakers is owned by the University of constituents in this medical field.
It was also agreed to follow up on the disposal of medical waste, in a modern and secure system and put time and plans mechanisms for the development of the health system of machines and people and that every person belonging to these institutions for one goal works which the health of patients and archiving and handling of radiation hospitals and centers Mansoura University Photos.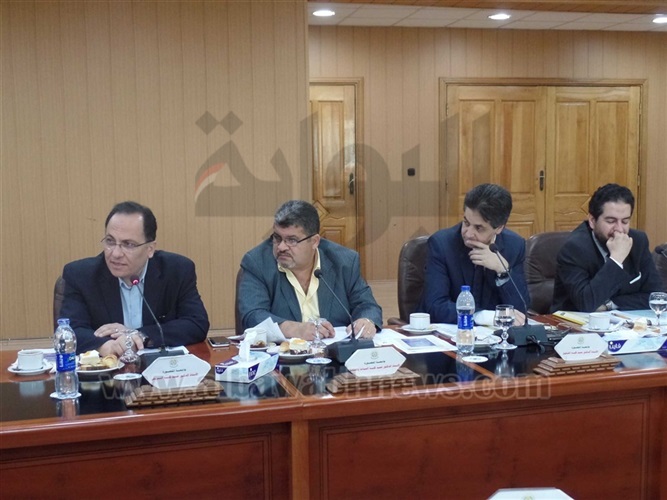 They also decided to form a committee to solve the nursing problem in hospitals and medical centers and the agents College of Medicine, with the help of Dean of the Faculty of Medicine in the affairs centers, hospitals and university unify the number of weekly working hours, including at least 35 hours of work, according to Lord of the Central Auditing Organization and to discuss cooperation between the Alhionalsahah Directorate of Dakahlia Management Protocol and the Faculty of Medicine.
Seasonal Footwear